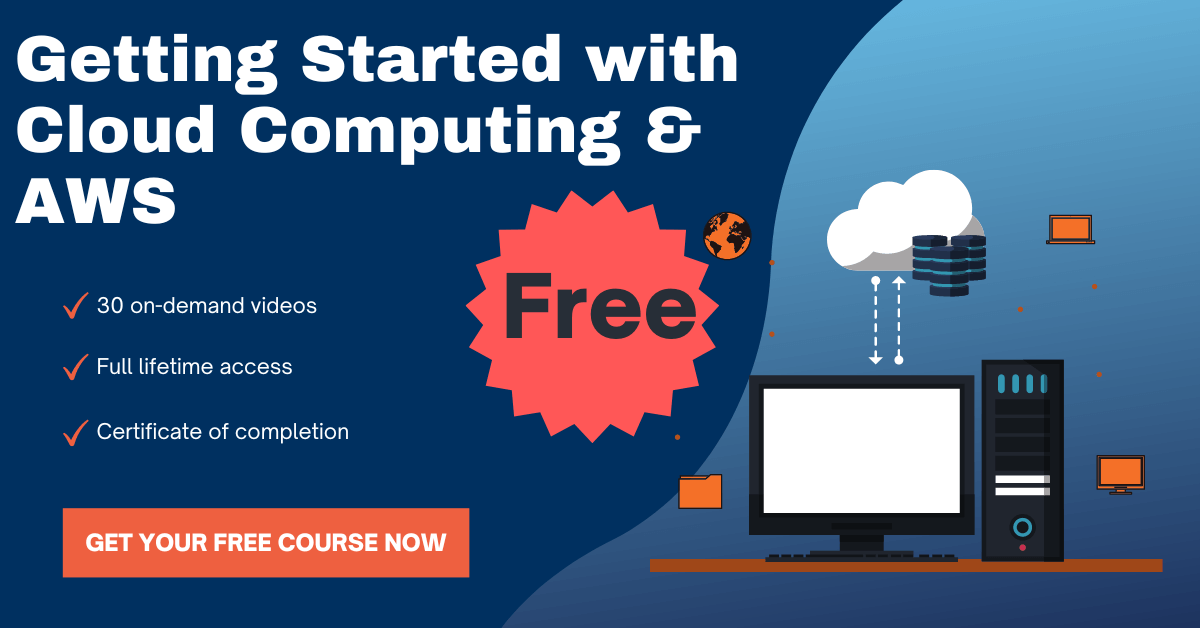 1. Fundamentals of Cloud Computing
2. Cloud Computing basics, key concepts & benefits
3. AWS FREE Tier, How to create AWS account for FREE
4. AWS Security & Management Services
5. AWS Billing and Pricing
6. And many more...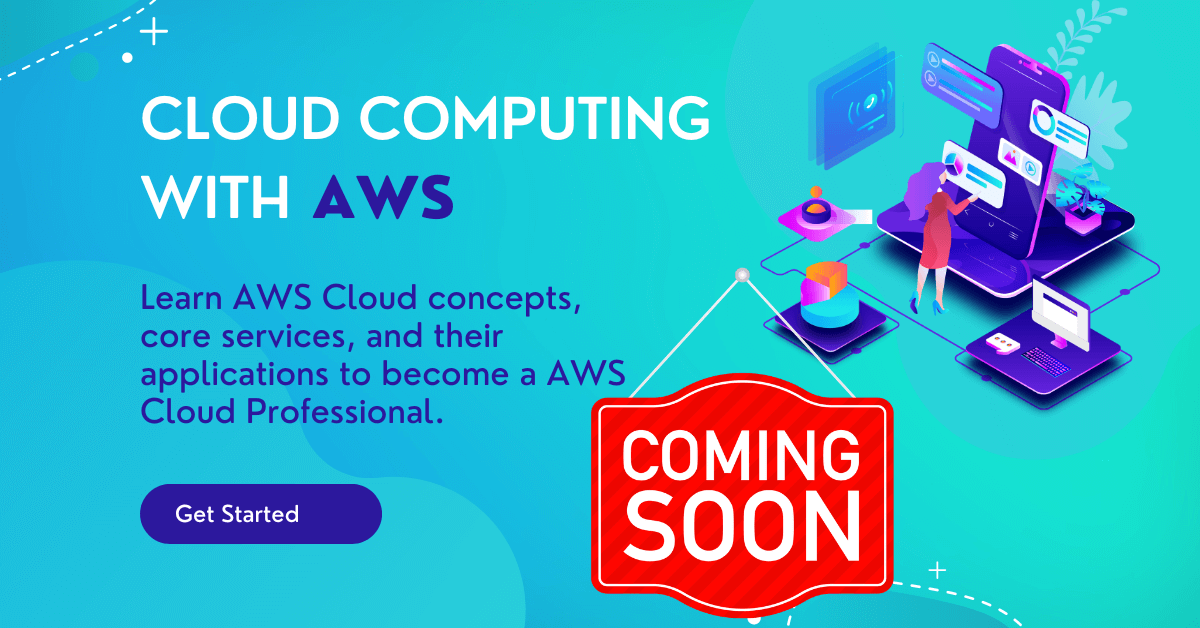 This Cloud Computing with AWS course will take you from absolute beginner to AWS cloud professional. The course has everything right from fundamentals to practical demos of the core Amazon Web Services (AWS) services. This course is ideal for beginners, no cloud computing experience is required!
Pravin Mishra
RS 499
12 Module, 177 Video